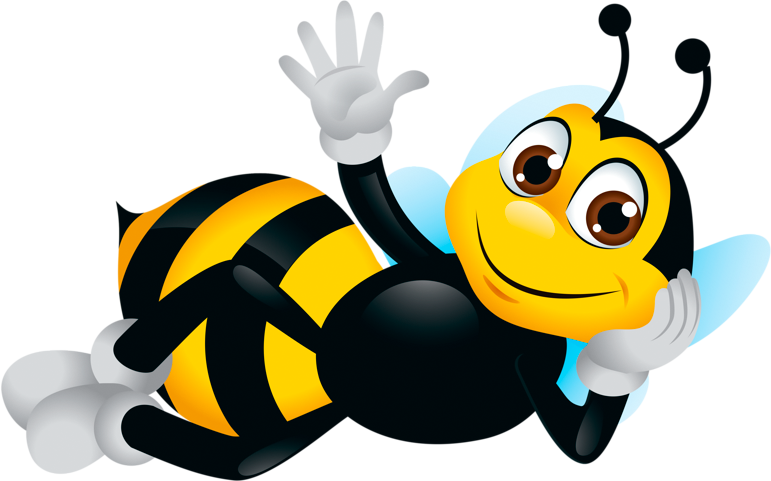 B's Treasures and Flea Market
Located in Swanzey, NH on the 'Flea Market Mile.' B's offers an incredibly wide and diverse range of products, from cast iron pots to jewelry. Every item from every lot is rigorously inspected to meet our high standards of quality.
Antiques, Housewares, Furniture, Jewelry, Tools & More!
679 West Swanzey Road
Route 10
Swanzey, NH 03466
Give us a call at (603)-357-9900, or visit our store on Route 10 in Swanzey.
679 W Swanzey Road
Swanzey, NH 03466
Sunday - Monday: 10am - 4pm
Tuesday: 10am-2pm
Wednesday: Closed
Thursday - Friday: 10am - 4pm
Saturday: 10am - 4pm